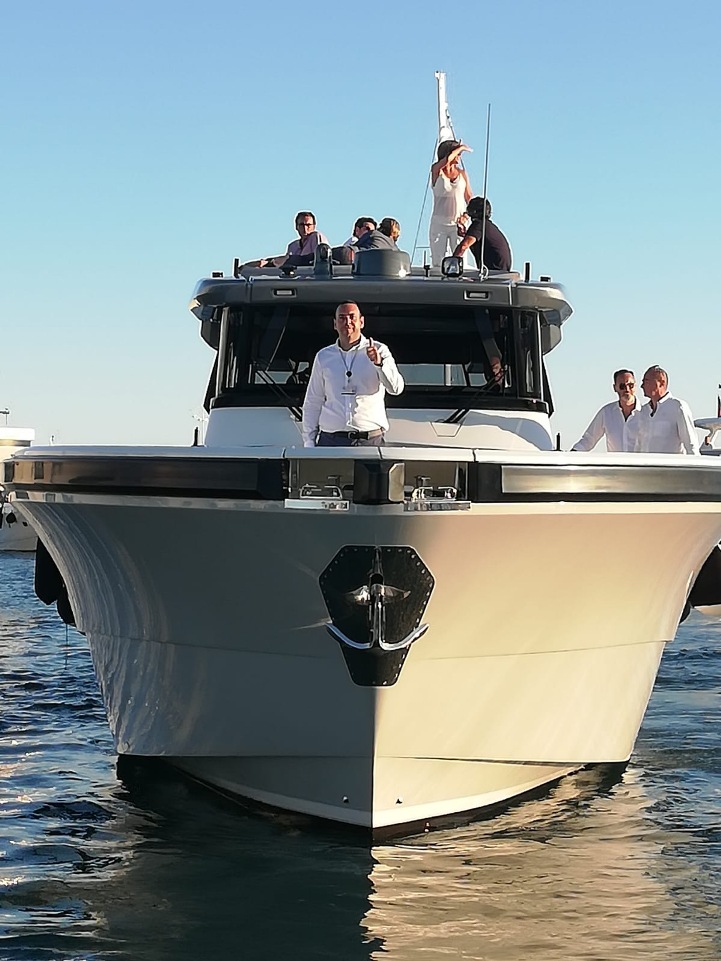 20 years οf experience
For over 20 years οf experience in yachting-shipping field, we have acquired widespread adeptness in all areas that you can expect from a professional high-end dealer such as excellence in product knowledge, technical expertise and dedication to after-sale.
The service department will accompany you along the exciting process of ordering and choosing your new or used yacht as well as addressing immediately any service or warranty issues that may arise.
Etesian Marine is the exclusive dealer of SARGO (FIN) , QUARKEN (FIN) , RUPERT (SE) , LION YACHTS (IT) and DELTA CATAMARANS (IT) in Greece, proving also a wide range of high-quality pre-owned yachts.
Our Office
Etesian Marine's office is located in Glyfada area, within a 10-minute drive of the Greek capital of Athens. The whole Etesian Marine team is more than happy to welcome you for a personal appointment or even for a sea trail at the time of your convenience .
Can't wait to see you soon!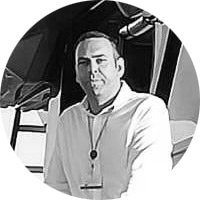 DIMITRIS SAKELLARIOU
Managing Director
+30 694 694 5267
info@etesianmarine.com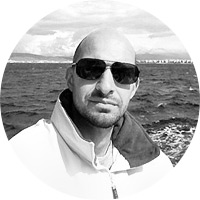 FANIS GOULANDRIS
Naval Architect & Mechanical Engineer
+30 213 000 1829
info@osisyachting.com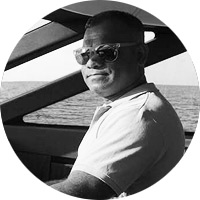 JOHNY DA SILVA
Service Support
+30 693 651 9218
support@etesianmarine.com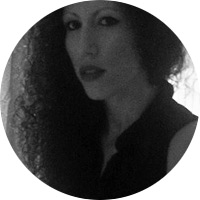 +30 213 000 1829
accountant@etesianmarine.com
Interested in Selling
Your Yacht?
If you're a yacht owner and you're considering offering it for sale, you are very welcome to contact us.