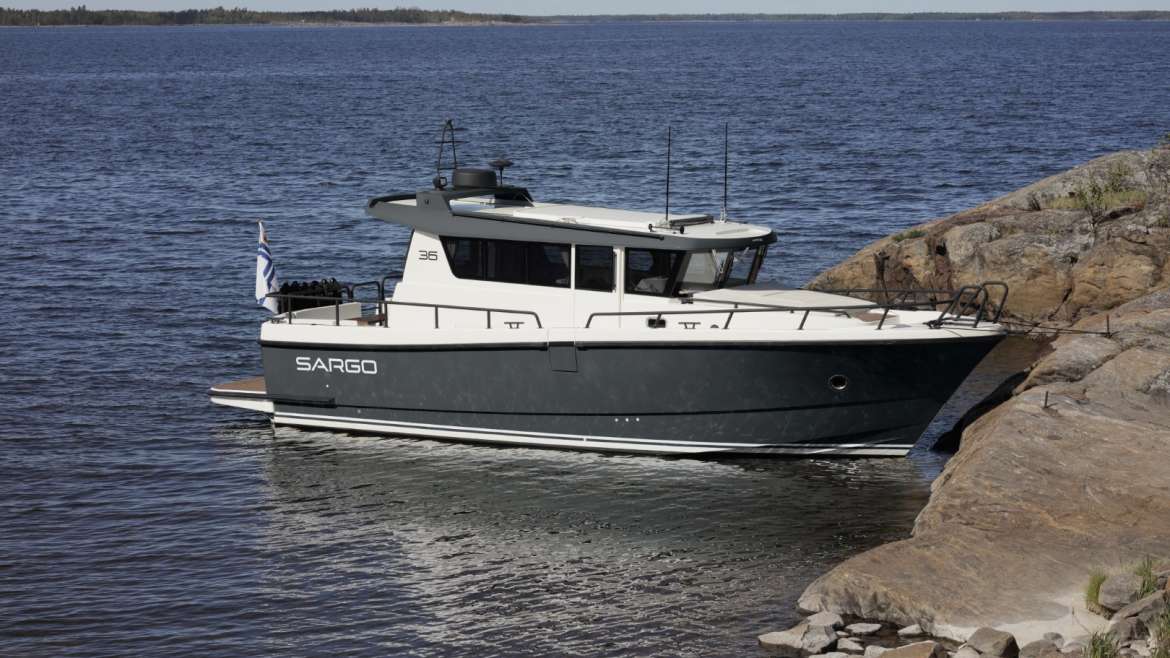 Can't wait for welcome you at Athens International Boat Show to see the fantastic SARGO 36 Explorer.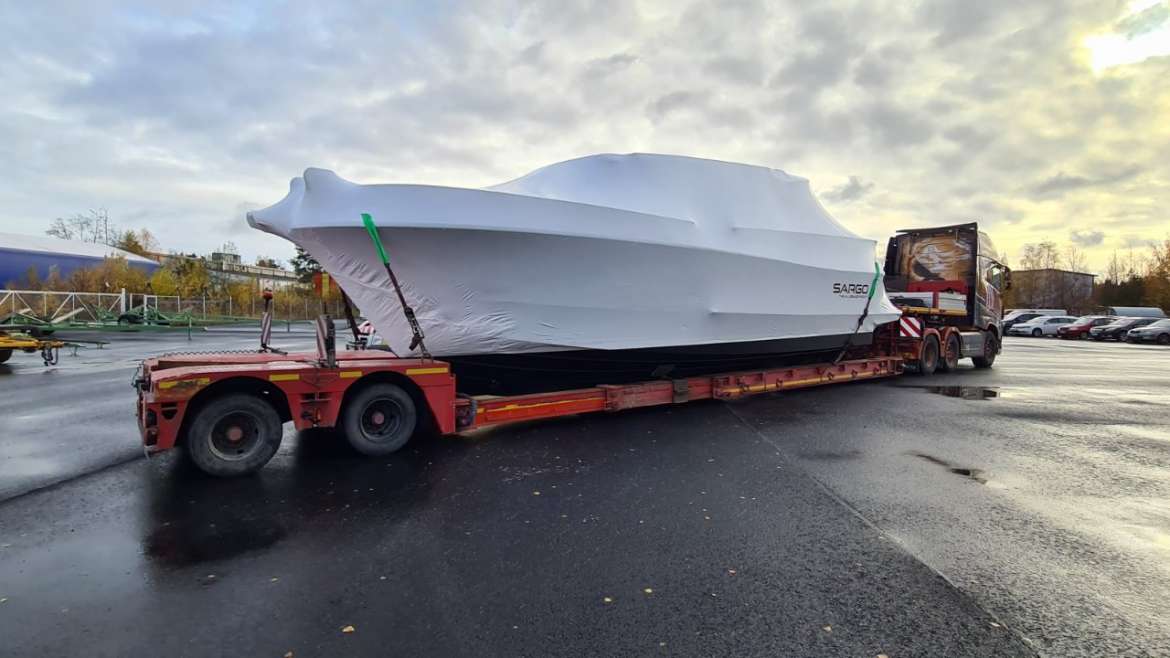 The third of our new 2021 model year SARGO 36 boats arrivals…..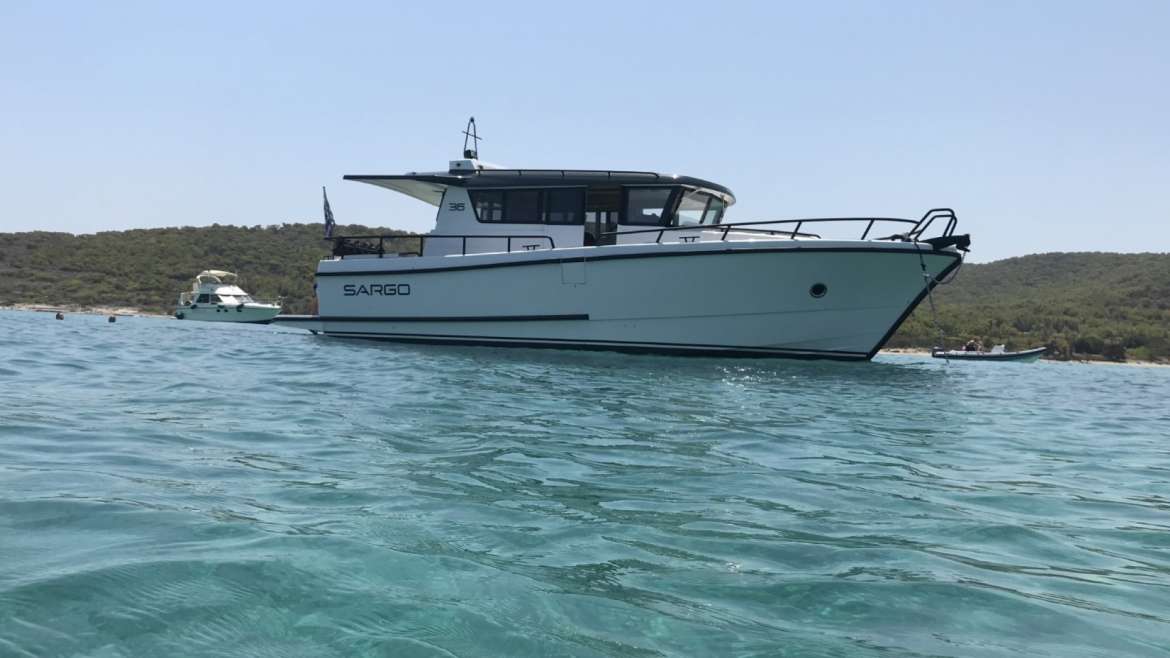 Our latest New SARGO 36 2021 model year handover to a super excited owner!
The long-awaited walkaround yacht. After 55 years in the industry Sarins Båtar is now launching the all new SARGO 45…
We are delighted to welcome Delta Catamarans into Etesian Marine's exclusive dealerships.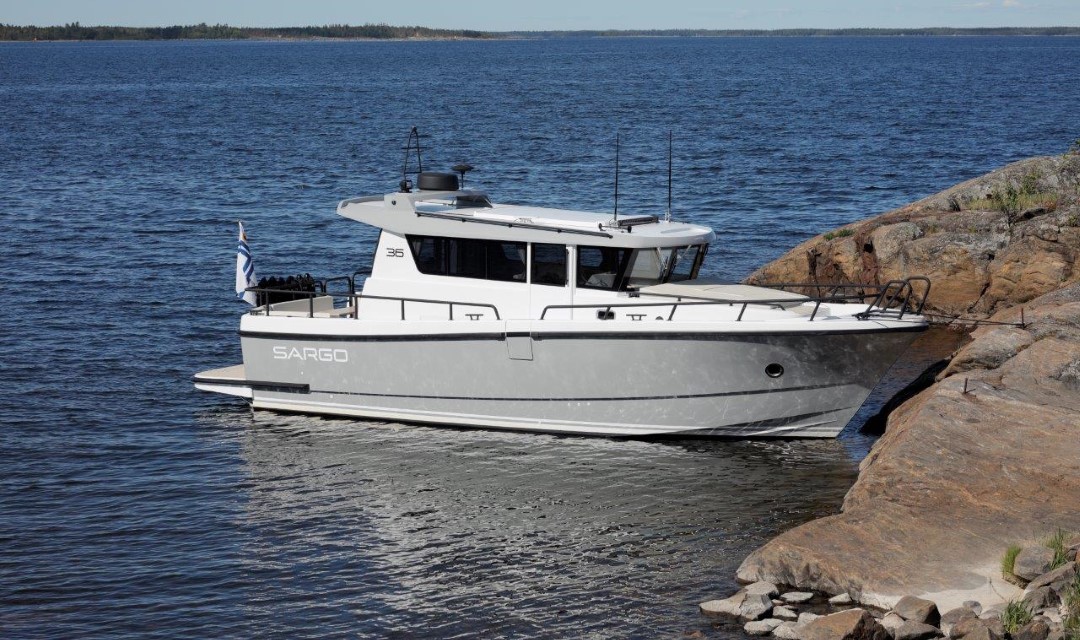 We welcome the new SARGO 36 facelift for 2021 model year.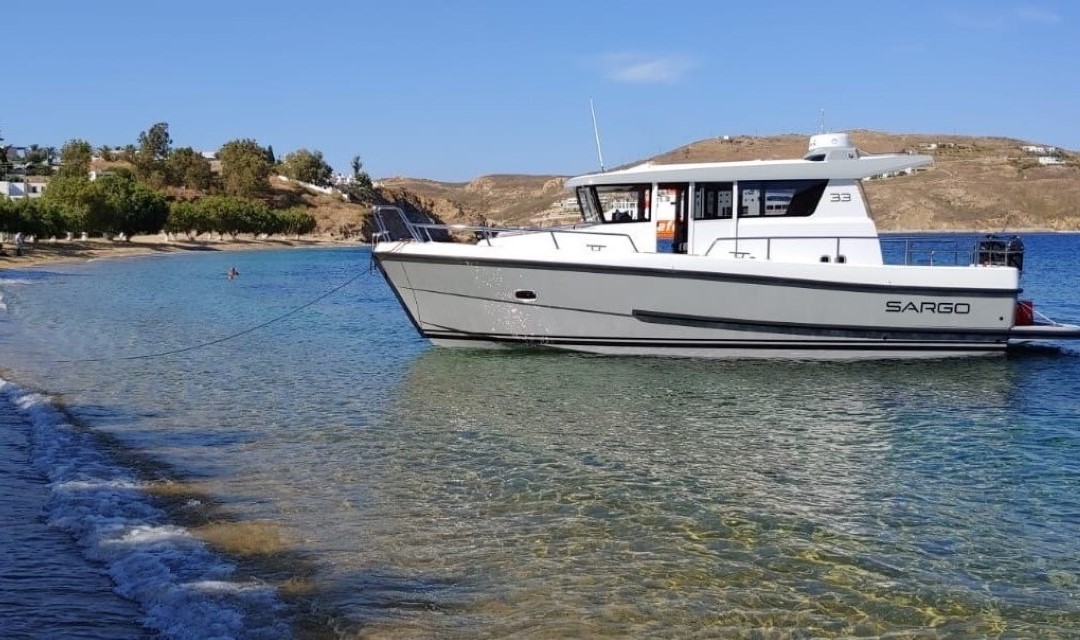 We are delighted to welcome a new SARGO 33 sailing in the strong Meltemi storms …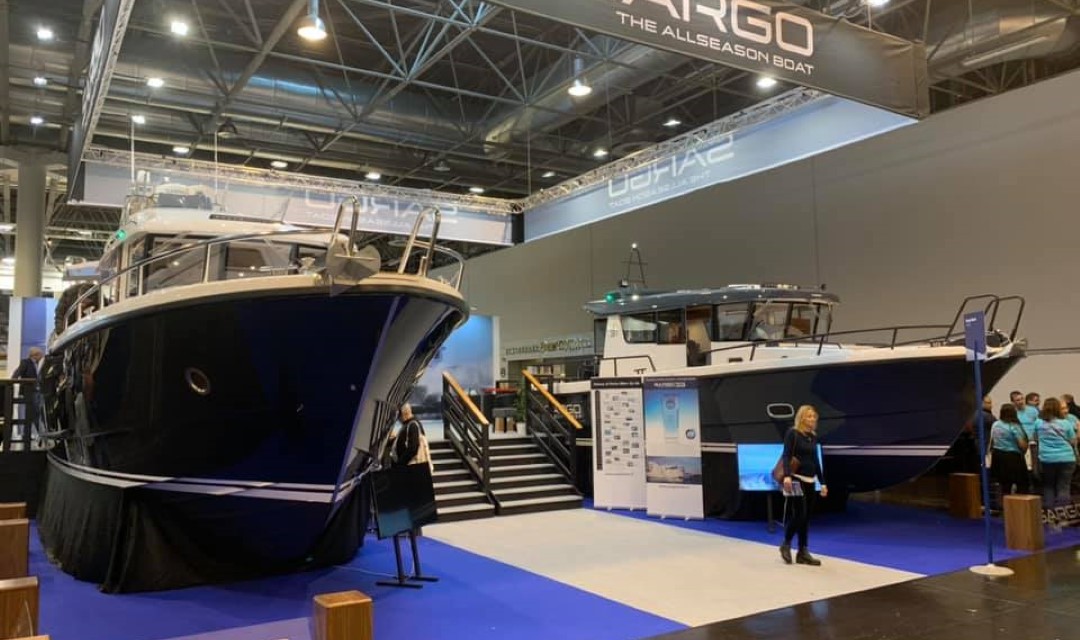 Etesian Marine will be there for the whole show and welcome you on board the SARGO world….